Making a 3d printable hydroponics system for my window sill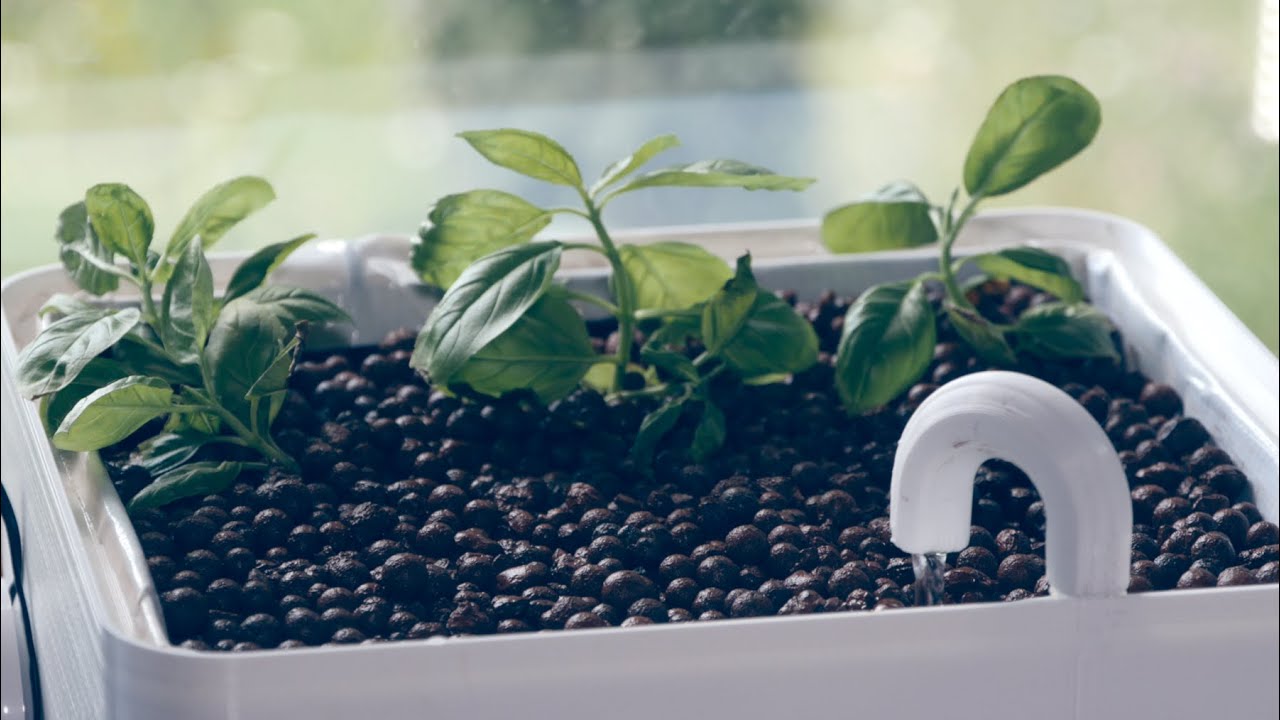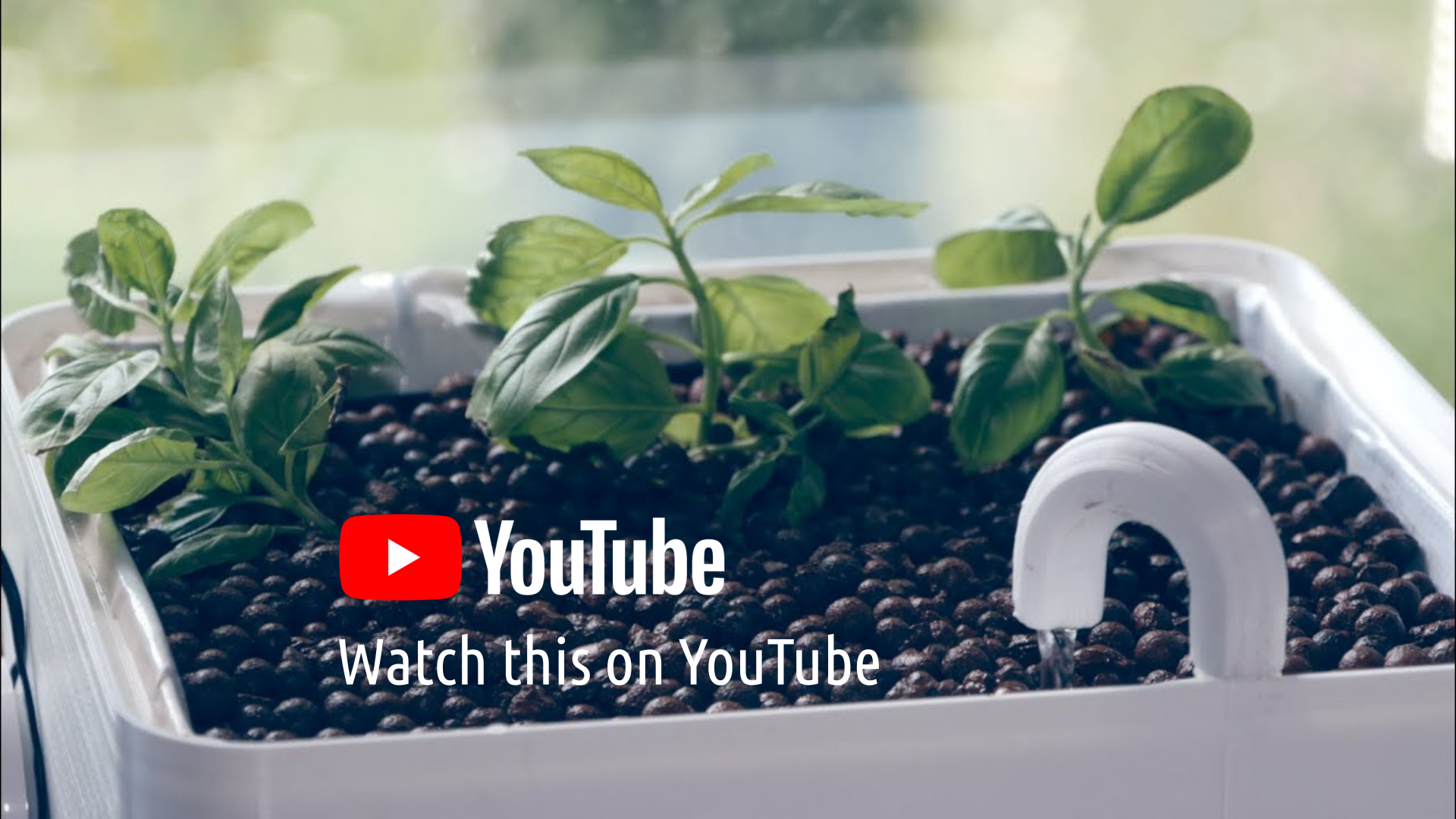 Since I am really bad at watering my plants, I wanted to create some automatic system for that.

Here's my first hydroponic system, 3d printable and fully automated.


You can download the design on Thingiverse: https://www.thingiverse.com/thing:4540792
(it includes the Fusion 360 project files, so it is adaptable to your liking).
Improvements
I want to improve my film making with every video that I create.
This was my first video in 2020. I had decided to upload one video each month for the rest of the year to motivate myself to finish some of my projects. That alone was a huge success because I was more productive than ever before.

In this video I switched to using a better camera, was more careful about the lighting and I explored some basic color grading.