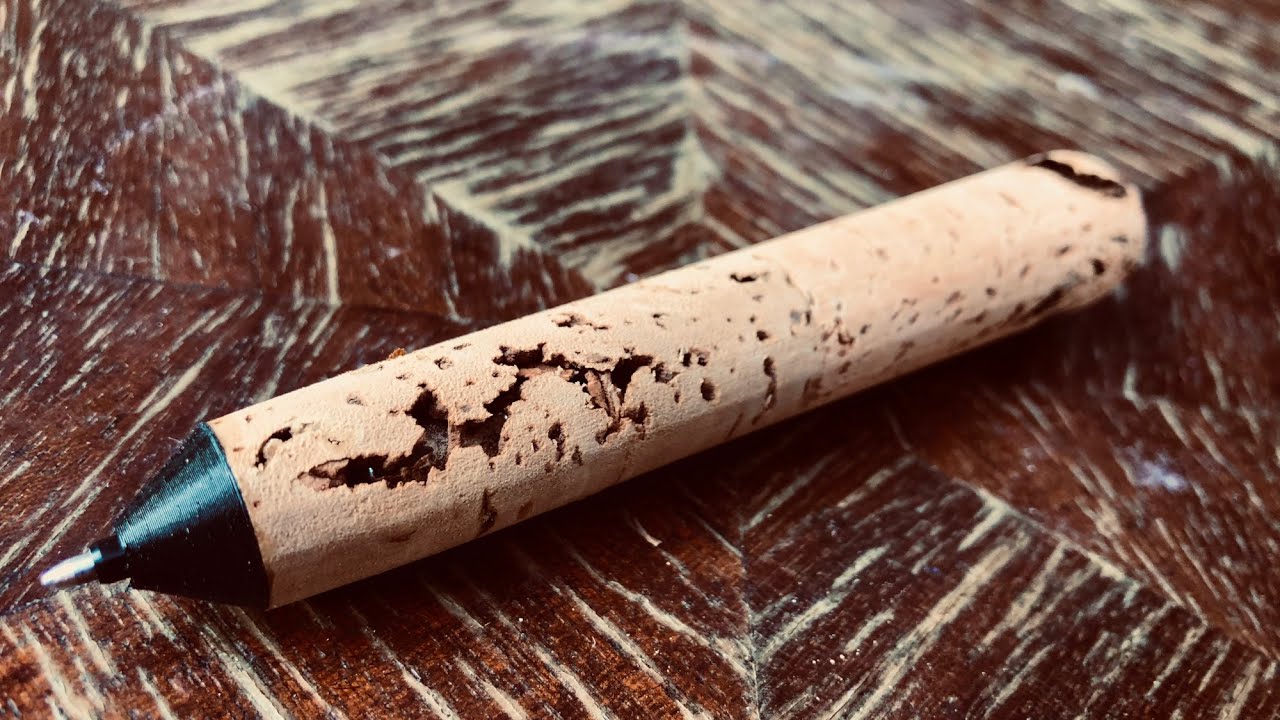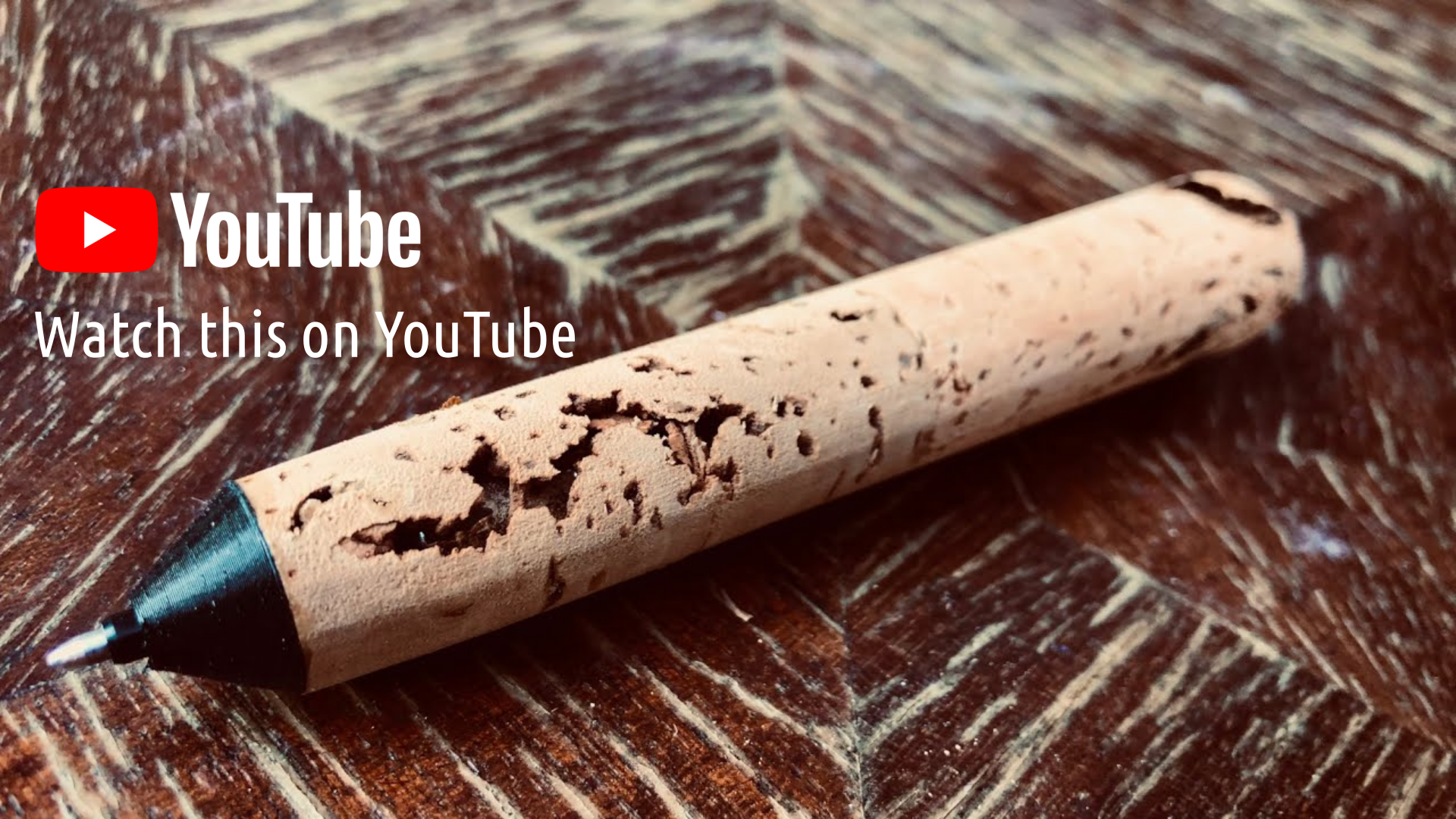 I am currently on a quest to find the perfect pen. I already have the perfect ball pen refills. In this video I'm starting to experiment with building my own pen out of natural materials.


Improvements in this video
I want to improve my film making with every video that I upload.
This video wasn't really a big improvement. But: it was shot, edited and uploaded all in a single day. I consider this an achievement :)