Are resin printers really that troublesome?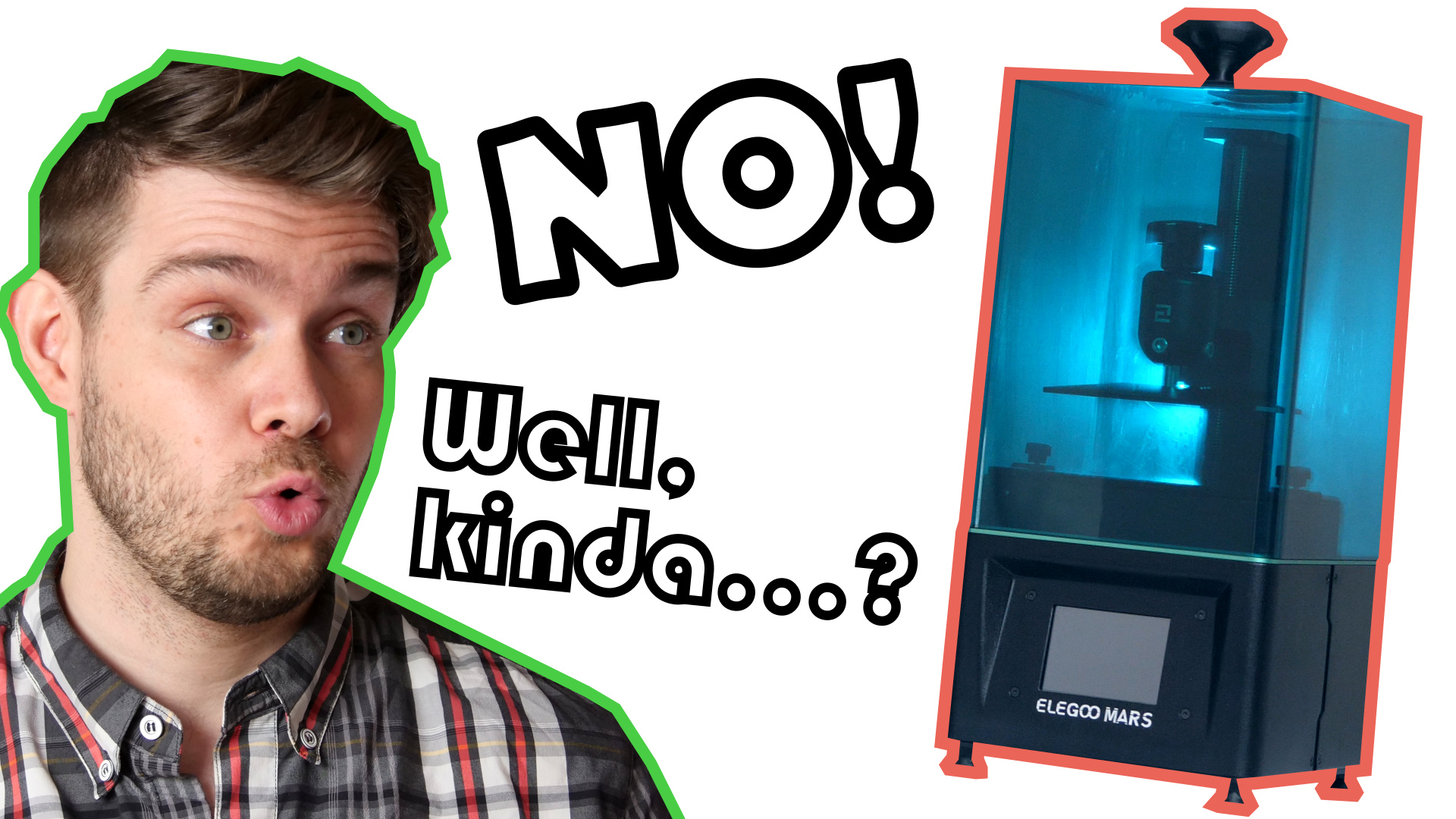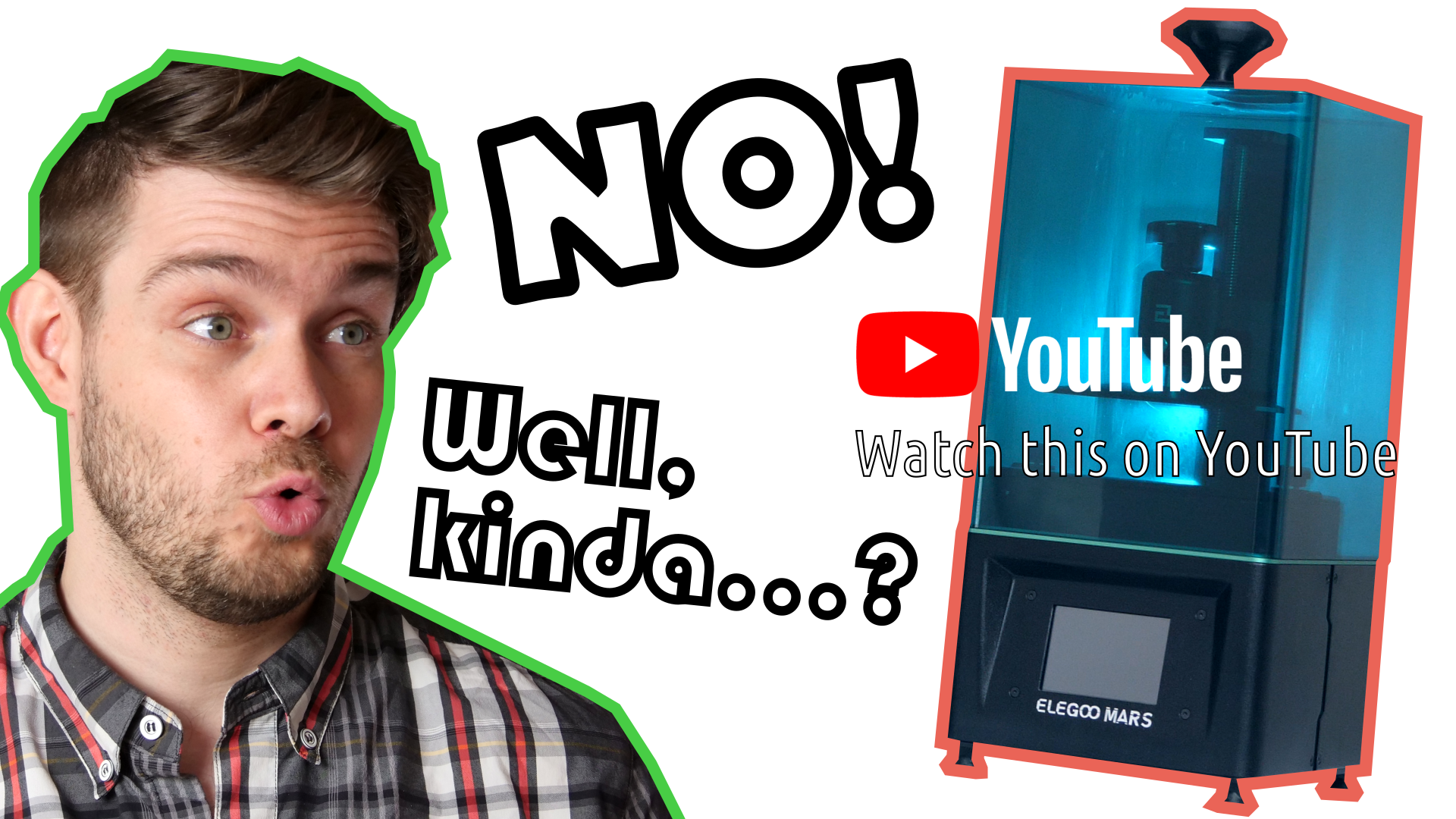 Resin printers have a reputation of being complicated and ... unpleasant to use. In this video, I go through a simple project to show how it really is.

Music in this video:
Joey Pecoraro: Jazz Apricot
Corbyn Kites: Staycation
Kevin MacLeod: Aces High (incompetech.com Licensed under Creative Commons: By Attribution 3.0 License http://creativecommons.org/licenses/by/3.0/)
The Mini Vandals: Who's Using Who?

The draining holder on Thingiverse: https://www.thingiverse.com/thing:3841061


My video equipment:
Camera: Panasonic LUMIX GH5
Lenses:
Panasonic Lumix G H-H020 20mm f/1.7
Panasonic LUMIX G Vario Lens, 7-14mm, F4.0
Panasonic LUMIX G Vario Lens, 14-140mm, F3.5-5.6
Main light: Viltrox L116T and a self-built studio LED panel
Fill lights: Godox LED64
Micropone: RØDE smartLav+ and RØDE Wireless Go
Things I learned and improved
With every video, I'd like to learn something new.
This time, I have a new workshop. And I learned that the acoustics in there are far from perfect. There quite some noise from outside. The floor is creaky. It desperately needs sound absorbers. But: I do like the wooden beams in there and I'm quite satisfied with the colours in the video.
On that note: I finally looked a bit deeper into how to do colour grading in Davinci Resolve. And while I definitely have a long way to go, I think I got a lot better at it.